The project "Development of Professional Courses on Resilience and Sustainability of Buildings to Extreme Meteorological Events" (2021-1-PT01-KA220-VET-000027997) seeks to train professionals to make building envelopes more resilient to extreme weather and climate events, adapting our cities to a changing climate by using innovative and sustainable solutions. The BeWare project aims to improve the skills of engineering professionals in the area of Resilience and Sustainability of Buildings to climate change and extreme weather events and lead the construction sector to the digitalization revolution. The BeWare project will develop and implement new and innovative professional courses for the buildings' resilience in line with the European Green Deal.

In this course, you can enroll in several modules of your choice, essential for professional engineers, civil and material engineers, architects, designers, students, and building market and association actors representatives.

The course will be hosted online and on the " BEWARE VET Digital Training Platform", starting on Monday the 28th of March.

The modules are independent and will be delivered on a 3 times per-week basis, after working hours (5:00 or 6:00 PM CET time).
Skip available courses
Available courses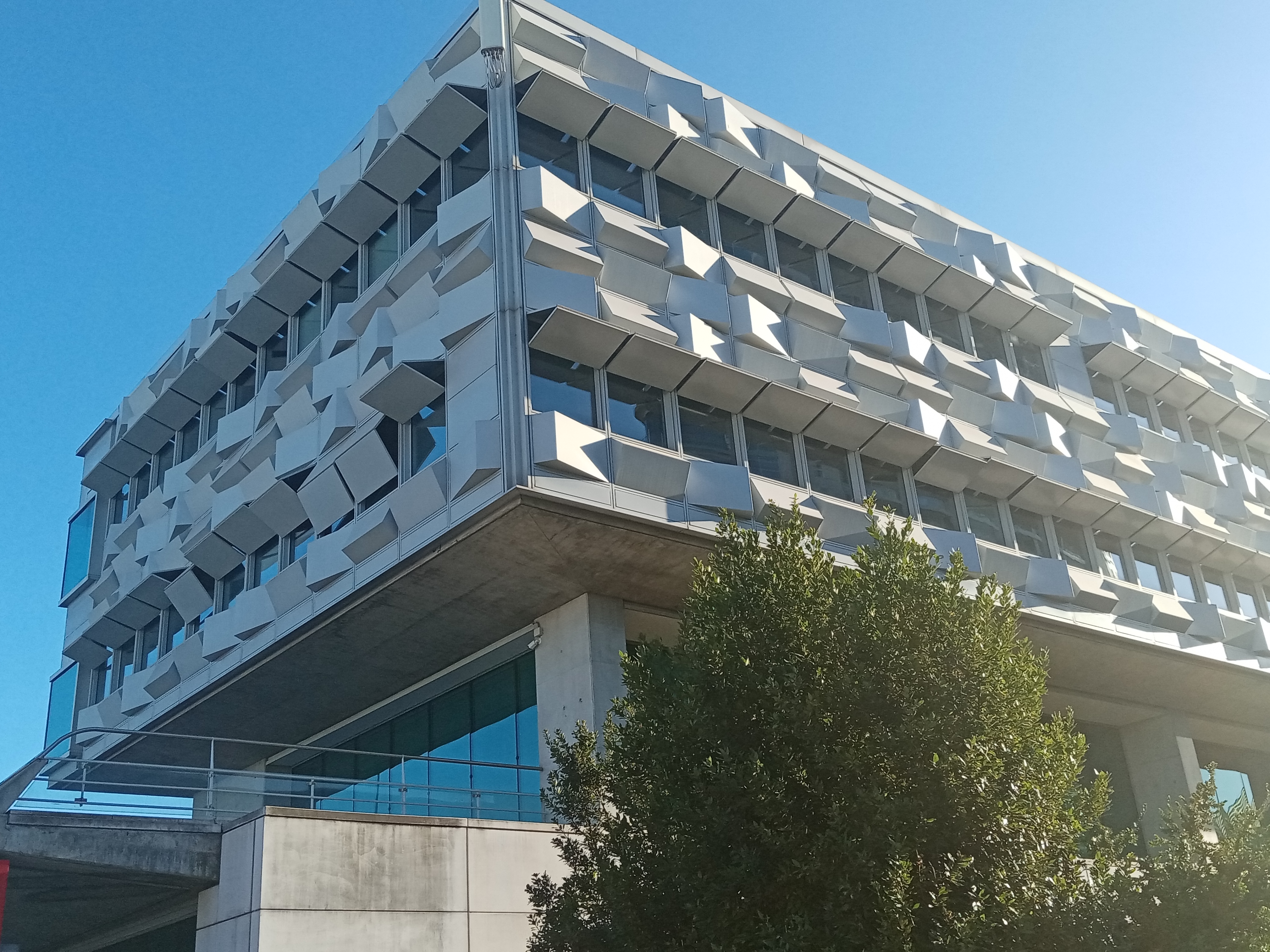 Ecodesign sets common minimum standards across the EU to remove substandard products from the market, reduce environmental impacts and achieve energy savings through better design. At the end of this module, the trainees will be able to support the decision-making process toward a more sustainable built environment and assess the environmental and social impact of the building life cycle in different contexts and sectors.
To reduce the environmental impact of a building it is useful to be able to measure and quantify its performance and compare different options. There is a wide range of rating schemes and assessment tools that measure different aspects of building sustainability.
Rating tools provide assessment methods and benchmarks that can be used to set minimum regulatory standards and can encourage better levels of practice that go beyond those minimum standards. Some rating tools help us to better understand how human behaviour affects a building's environmental performance.
Skip site announcements
Site announcements
There are no discussion topics yet in this forum