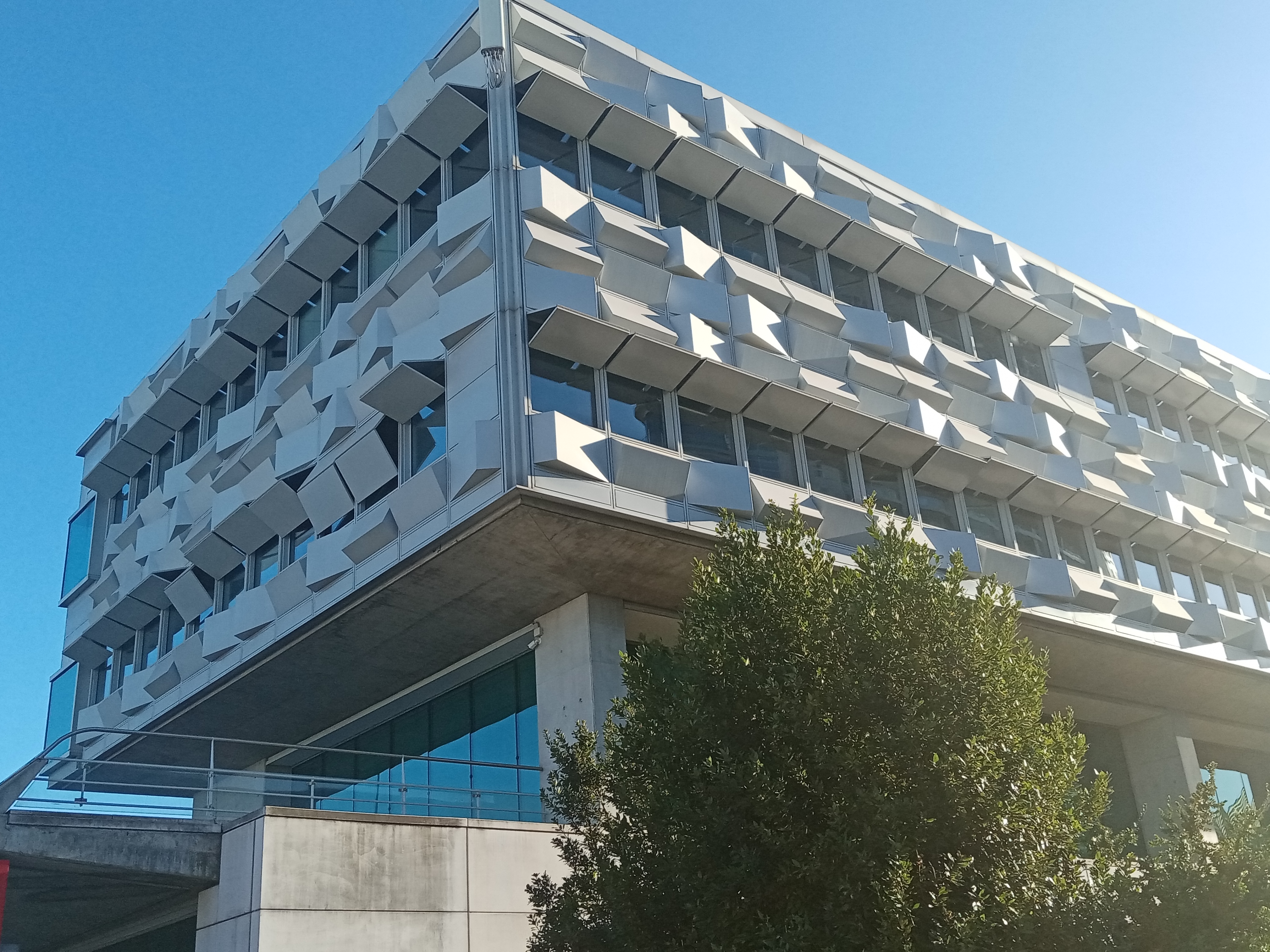 Ecodesign sets common minimum standards across the EU to remove substandard products from the market, reduce environmental impacts and achieve energy savings through better design. At the end of this module, the trainees will be able to support the decision-making process toward a more sustainable built environment and assess the environmental and social impact of the building life cycle in different contexts and sectors.
To reduce the environmental impact of a building it is useful to be able to measure and quantify its performance and compare different options. There is a wide range of rating schemes and assessment tools that measure different aspects of building sustainability.
Rating tools provide assessment methods and benchmarks that can be used to set minimum regulatory standards and can encourage better levels of practice that go beyond those minimum standards. Some rating tools help us to better understand how human behaviour affects a building's environmental performance.